Benita also has great giveaways, so make sure you
visit her
! and see other bloggers
I'm stumped as to what to write about, well first I'll show one pattern as a highlight called Genesis 9:16
It's a pattern/quilt I designed a few years ago for McCall's magazine
They named it Baha Sunset.
wow, that was 6 years ago!!
time flies when you're having fun!
I've been a quilt blogger since 2010! and have gotten many online quilty friends thru the blogger world, some in the US and some abroad!
Speaking of abroad: Newbies to my site might not know that I was born and raised in Denmark! (not Holland, not Sweden, but the tiny little country connected to Germany
If you click on the map and look at the main peninsula to the left (the person) under the nose, kind of the mouth is a city named Horsens, that's where I'm from! (Copenhagen is way East next to Sweden.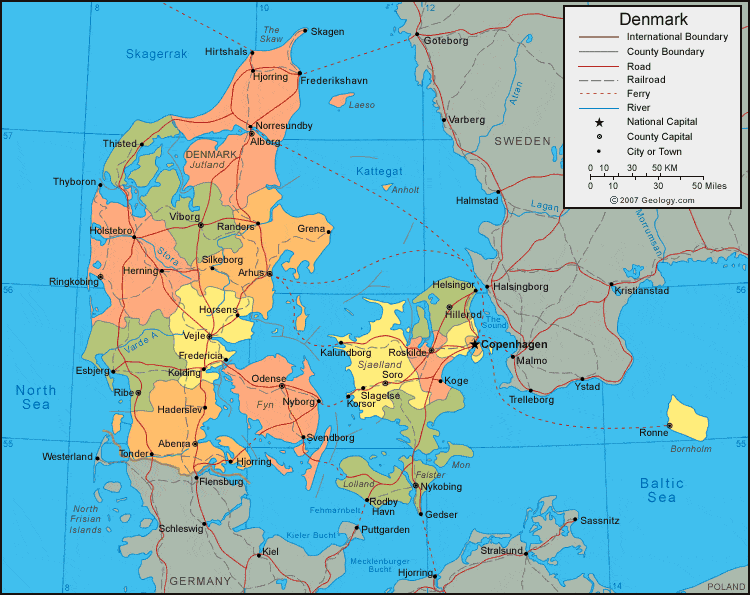 Here's a map of Europe, see how tiny Denmark is!?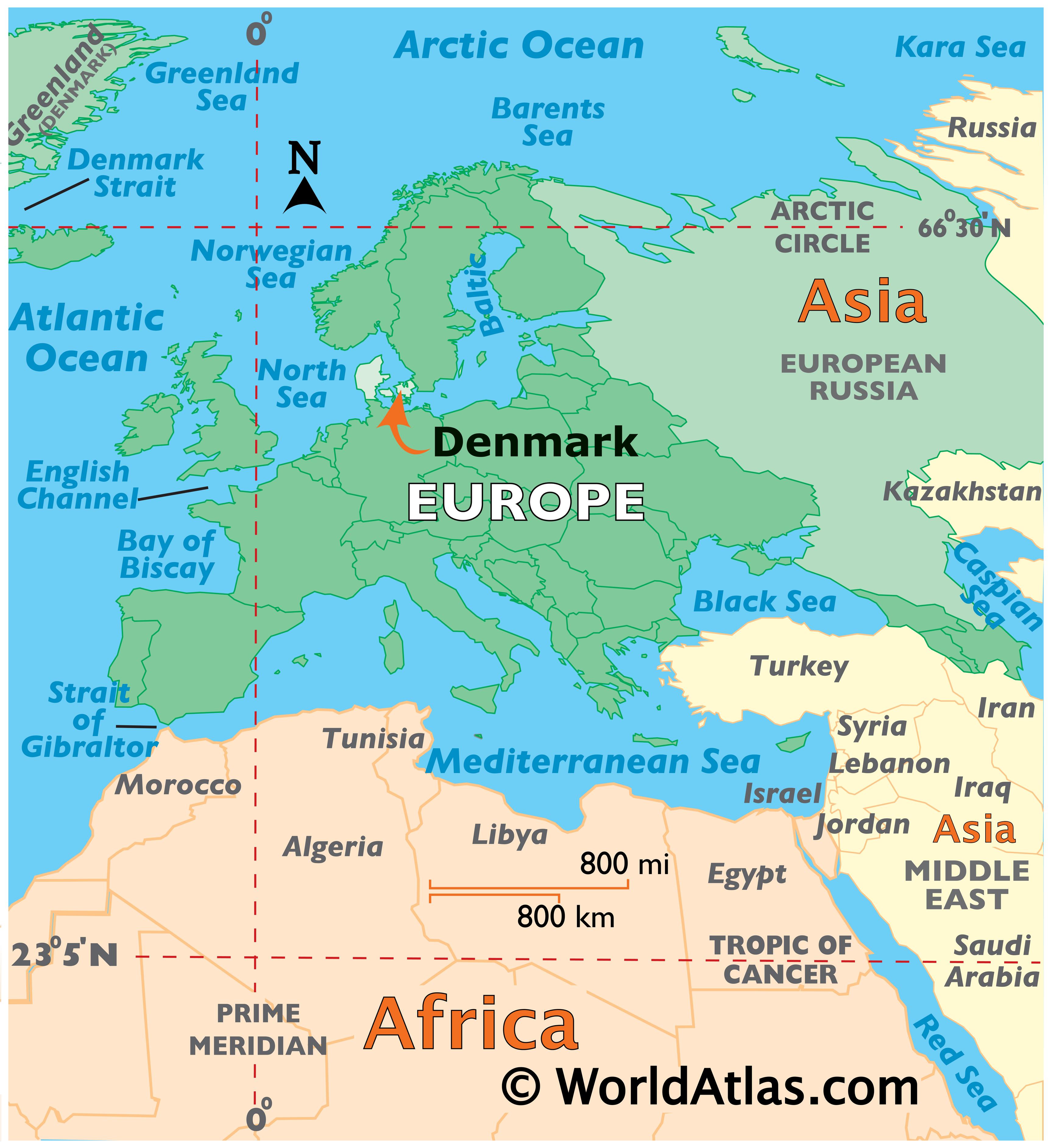 Anyways… I pretty much only have my mom left there, and some friends too.
I've been in the US for 22 years and just last year became a US citizen (Denmark didn't allow dual until two years ago)
I came to the US, in 96 to FL to study computer animation (think of Disney and Pixar!) then I found out that Disney is not good to work for, I didn't like drawing for HOMEWORK! and I had met my husband plus I got saved! so my view on life totally changed, I wanted to get married and have kids and didn't want to move away for a job….
we got married in Denmark soon after I graduated at Christmas time in 98 in Denmark! (going on 20 years!!)
we have 4 kids
Bjorn who is 16 and in early college (11th grade), Solveig who is 13 in 8th grade, Sonja who is 6 and in 1st grade and Anja who is 2.5
So how did I get introduced to quilting??
14yrs ago when I was pregnant with our oldest daughter and we then lived in NC, our church offered a quilting class, I knew how to sew from school and also art school in Denmark (after high school I did a year at an art school where I learned garment sewing and weaving), so I figured I'd learn to quilt and make a baby quilt for our daughter. After it was done, the teacher asked if any of us would get into quilting and I rudely said NO, I'm into scrapbooking so I didn't think so, but I liked the class….
Look at me now!! any time I bumped into the teacher I always apologize and my husband also jokingly said she created a monster, look at all the money that's invested into all my STUFF!! ha ha
speaking of stuff!
I long arm for other quilters, but since I live in the sticks of NC, I'm an hour away from any quilt shop and there's lots of long arm quilters in Raleigh/Cary area, so I rarely get any customers.
BUT, I've been an ambassador for
Island Batik
for 4 years I think now, and it's SEW much fun! I occasionally I design quilts for them for their catalogs, I also often use their fabrics for my own patterns or for magazine quilts!
AND I work with/for
I get dies from them to "play" with and I designed patterns for them too and do blog posts, that's a lot of fun too!
I also do tutorials on youtube and here on my blog for
Electric quilt's
EQ8 (and EQ7)
I also love organizing and participating in blog hops, row alongs, quilt alongs etc… It's keeps your motivated and the creative juices flowing!
I'm currently hosting a
pincushion swap
there's participants from all over the world!
I'm also hosting an Accuquilt Round Robin where we all started with a center block and sent it along to someone else to add a round and send it on.
I'm also doing monthly potholder challenges!
Phew…. well it keeps me busy and out of trouble, well except that I buy more fabrics and STUFF online a lot
I'm not really sure what else to say about me, it's getting to be a long read here, so I'll just say thanks for stopping by and reading all this and if you like my blog, subscribe to it and you can also
LIKE my facebook page
Thanks to Benita for organizing this meet and greet!
Go
here
for the giveaway
If you're looking for the Row QAL, I'm doing it Thursday! somehow the schedule got mixed up. Sorry